I'm extremely excited for tomorrow , this is my last post for 2013! And in 2014 I'm going to bring you more tips about make-up , skincare and e.t.c , plus my youtube channel will be almost done with three different sections. Fitness/Makeup/Skincare&Product Reviews.
But in this post , I'm going to give you easy tips to party on tomorrow <3
1. Have patches for your feet .
I think that's one of the first things that you should keep in mind , no matter where you are , either at the quiet family dinner or some place where you gonna dance . Keep your feet comfortable and I promise it won't hurt.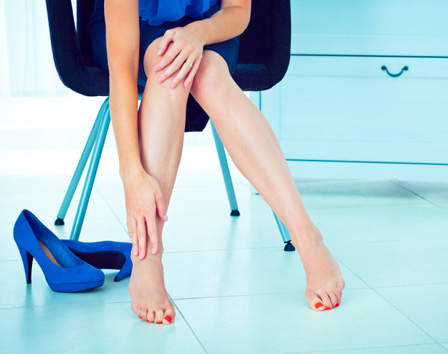 2.  Have your skin moisturized and have a primer on.
Regarding your make-up , if you want it to stay for long first take care of your skin! Use your daily moisturizer and when you are going to apply make-up , put the primer ,it will keep your make-up for so long! My favorite primers are Too Faced & Benefit.


3.Hair/Face the night Before New Years.
Today is 30th , so read this tip and run to do it. No matter if you are getting your hair blow dried in the saloon , put some nice mask or oil on your roots and wash it off after a while , do the same thing to your face. Take a Nice Warm bath , and after that don't forget to apply some of your favorite body lotion . It's good to feel fully pampered , makes you happy and confident.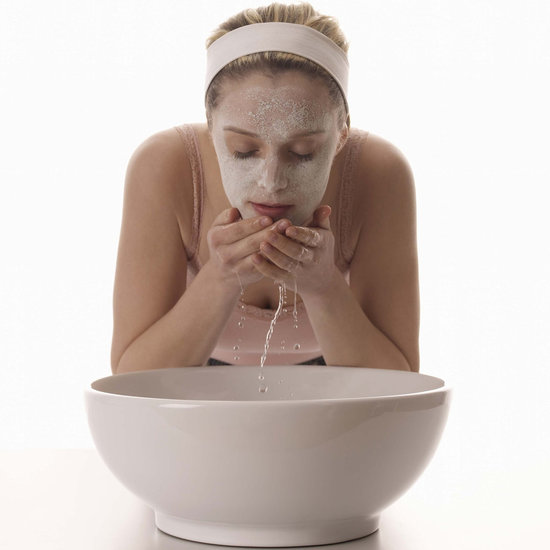 4. Make your hair at home.
If you are doing your hair on your own , then don't worry . If you go for curls , make sure your hair is completely dry before using the iron , this way your curls will last longer. To make volume last all day, avoid running your fingers through hair. "Oil from your hands can weigh down your roots leaving your hair flat at the end of the night"


5.Be confident & fabulous .
Enter New Year with a peace with yourself , look in the mirror tomorrow morning and smile , as long as you are confident in yourself , people will notice you more!!



Have a good New Year's my Loves <3