I'm extremely late with this , but I'm still going to post this because I've got a lot requests asking about my Face routine. I have got oily skin and plus I'm extremely allergic , so I have to be careful with creams and masks I use on my face.
These are my top products that I use day to day.
I start off, by washing my face with Himalaya Face Wash , I love the texture . It makes my skin a bit dry and that's what I like , plus it takes all my make up off from a first wash.


Then I put , Neutrogena Oil-free moisturizer in the morning and at night . It refreshes the skin greatly and keeps my skin perfect!


Or sometimes I use NUXE cream if I feel that my skin is too tired , it has a great texture and is more suitable to apply it on night time.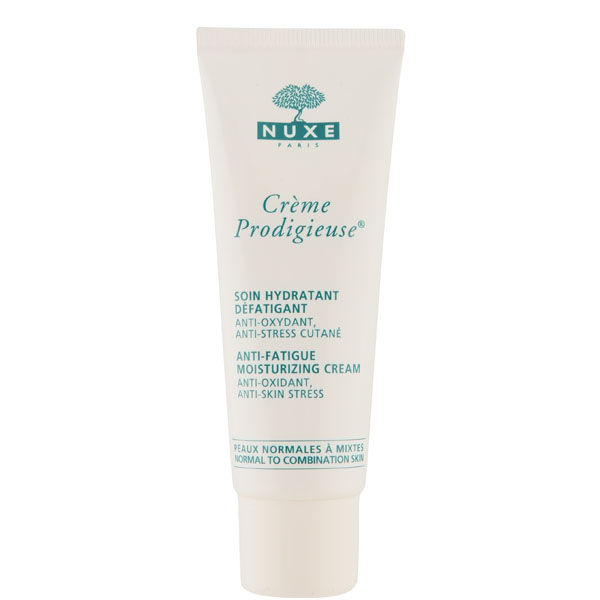 For the eyes /under I use Lancome Hydra zen Yeux for young skin ! I think it is one of the best eye creams, it's not too dry or oily. Just for the right balance for your eyes , because eyes area on your face is the most sensitive part.


And before I apply make-up , I use Garnier BB Cream . You can either use this , or even use moisturizer . remember it's very important to moisturize your skin before you apply make-up!


I hope you guys would enjoy this ! P.S these weeks are super busy , so I'm sorry i'm posting late and not that much , I've been participating in a very cool market called Market OTB showcasing my brand , so I've spent so much time there that couldn't pay attention to my blog ! I have reached 2,000 and over likes on FB in just two months , I'm so excited and happy about this , to get such a feedback means a lot !! I hope I'll continue surprising you and giving you useful tips <3