Hello darlings!
We are on a first month of Fall , and I want to share with you some hair trends to try out now!!
Let's start with perfect colors for your hair ,  first thought that on Fall&Winter , you would go for warmer colors in case you color your hair , something like Brown Chocolate or all type of warm colors that you would like to go for.


Moving on to hair styles , this Fall/Winter is all about glossy ponytails and ballerina buns or carefully sleeked back hair . I find these trends super cool , because all of them wouldn't need a hair stylist , they are fast and easy to make.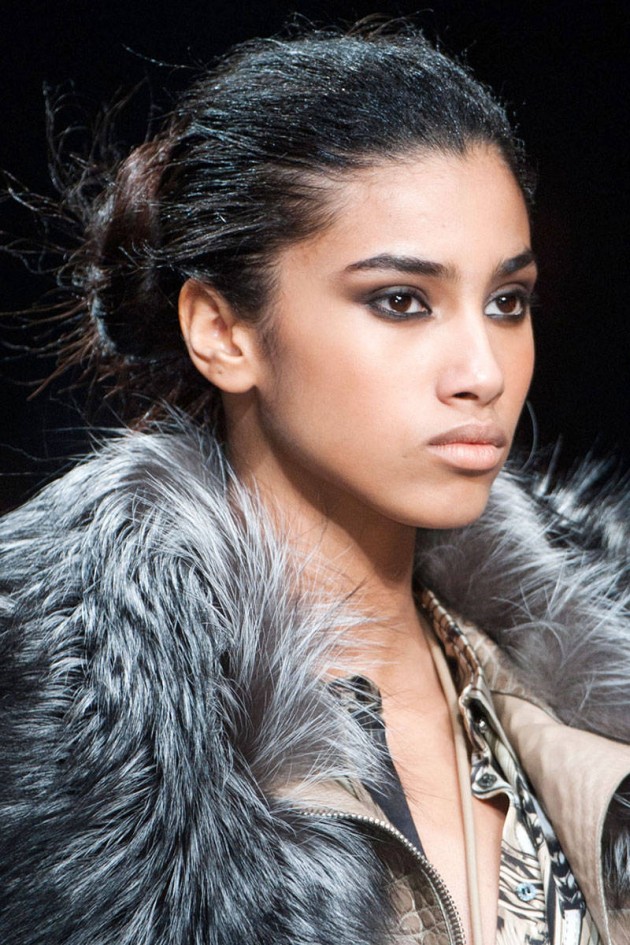 To make your so 'undone' bun a bit shiny , spray some hairspray into the hair brush directly and brush your hair back or side ways.
For a cool girly ponytail , tease your hair a bit from the back section only and the get all your hair into ponytail.


Jumping into winter HOT HAIR ALERT is definitely a Mermaid Waves . Something super natural and easy to do.


The best part of this trend , is that you don't really need to use any heat . Tie up your hair into two or more braids for oversleep and in the morning you will have easy natural waves.
Stay tuned for my Youtube channel ,coming out very soon , where I'll show you some best hair tips I know . 🙂